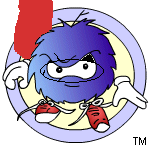 Super Joe is David Fuzio that is half superhero, half ninja. He thinks he's the REAL Super Joe because there was a video on YouTube named before him. And, he smacks villians with poison when they aren't looking and he also does this no matter where they are and whatever they're doing.
--David Fuzio and the Super Joe video-- David Fuzio is the co-founder of
Yippie!
, partnered with JubJub Yang.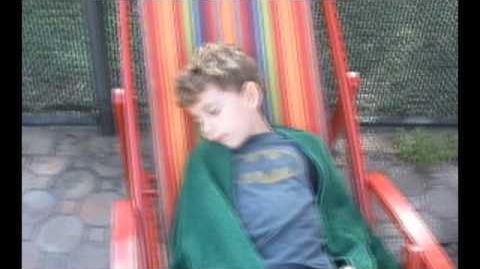 Ad blocker interference detected!
Wikia is a free-to-use site that makes money from advertising. We have a modified experience for viewers using ad blockers

Wikia is not accessible if you've made further modifications. Remove the custom ad blocker rule(s) and the page will load as expected.